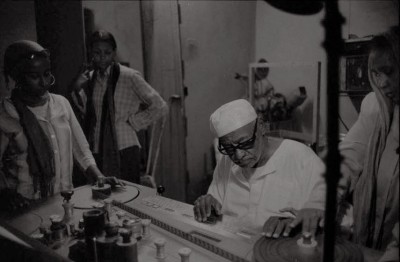 Gadala Gubara on the time table in his cinema studio : "Studio Gads" Khartoum
© Claude Iverné / elnour 2005
ABOUT  GADALA GUBARA
"The image is a subtil weapon"
Gadala Gubara was born in 1920. While working as a projectionist at the British colonial propaganda offices in the Sudan from 1946 to 1950, he quickly understood the power of images. His bourgeois and easy origins helped him to study film making, first in Cyprus then in California. He sat up his own activity on his return and has some success in the documentary film while making his living from advertisement photography. The personal photos of "Gad's" are never free : cruel to his critics, effective and expencive for the rich companies, affectionate to his close friends and familly. He knows how to enjoy without attachment, and pushes up caricaturing his guests and patrons. He retains his freedom, and allows himself the right to change his mind. For many of his pictures, he turns his back to events, shows it from behind or beside the scenes. Gad is best known for his films routinely censored and often banned by the regime. Beloved of the bourgeoisie, he continued until his death in 2008, aged, blind from having too widely opened his eyes, to travel alone by bus in the city, to keep in touch with his "little people" who doesn't know him anymore.
EXHIBITIONS :
Photographies Soudanaises, Usine Springcourt, Paris, France, 2012.
Lumières Soudanaises, Mairie du X°, Paris, France, 2011.
Galerie Clémentine de la Feronnière, Paris, France, 2011.
Cultural center of Egypt in Paris, France, 2010
La Centrale Electrique, Brussel, Belgium, 2006.
Bamako Internationnal Biennal of Photography, Mali 2005.
Links
The Omega Man: Gadalla Gubara and the Half-life of Sudanese Cinema , a documented biography of Gadalla Gubara.
2011, Studio Gad – The archive project, an ambitious and generous organisation to save Gadalla Gubara's cinema archives.
2008, Filmmaking 'Blinds' Sudanese Gadalla Gubara, interview.
2007, Arte TV, Metropolis : Gadalla Gubara, Réalisateur Soudanais.
2007, Video Document Arte TV, by Nadja Korinth
IMAGES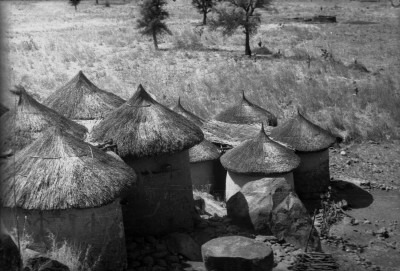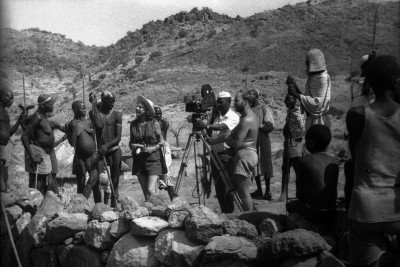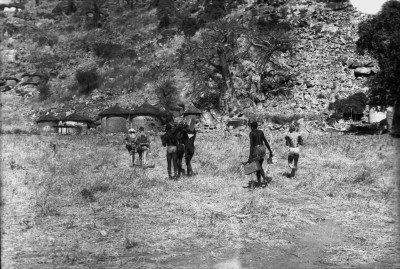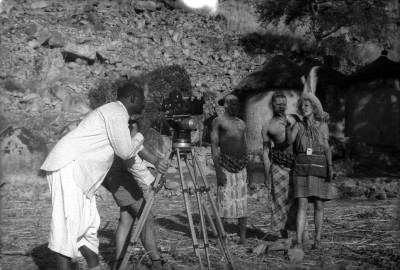 Gadala Gubara ( behind the camera ) with Leni Riefenstahl filming the Nuba