Sudan
Exhibition "Nubia", Galerie Agathe Gaillard, Paris
8-21 September 2018,
Opening September 11, 6-9 pm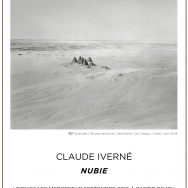 © Claude Iverné / Elnour
Following and complement of the Vol.1, with full pages photographs, essays from Sabah Sanhouri & Sara Hamza al Jack

Vol.3
Feb 2016
Full pages photography or typology plates.
Essays from Robin Seignobos, Vincent Francigny & Claude Iverné
Drawing from Christian Seignobos.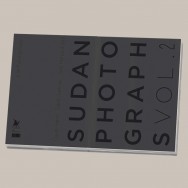 © 2014 Elnour. All rights reserved.
"Y'avait du Jazz à la radio
On allait au studio
Comme on allait au bar
On sortait très tard
Très loin du premier verre
On allait au studio
On posait pour l'art
En buvant ses derniers vers"
Portrait de deux concurrents amis, précurseurs des studios en ville du … Continue reading →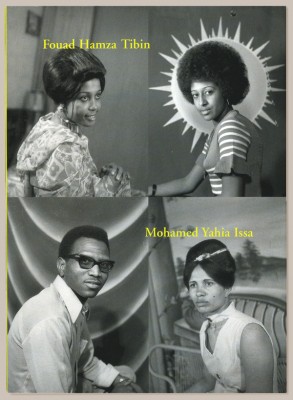 © 2013 Elnour. All rights reserved.